Do you handcraft? Are you an artist? Do you have valuable vintage or collectible items? How would you like to sell your items? We charge no monthly rent. We will put your items on consignment for 25% of what the item is sold for. That's it!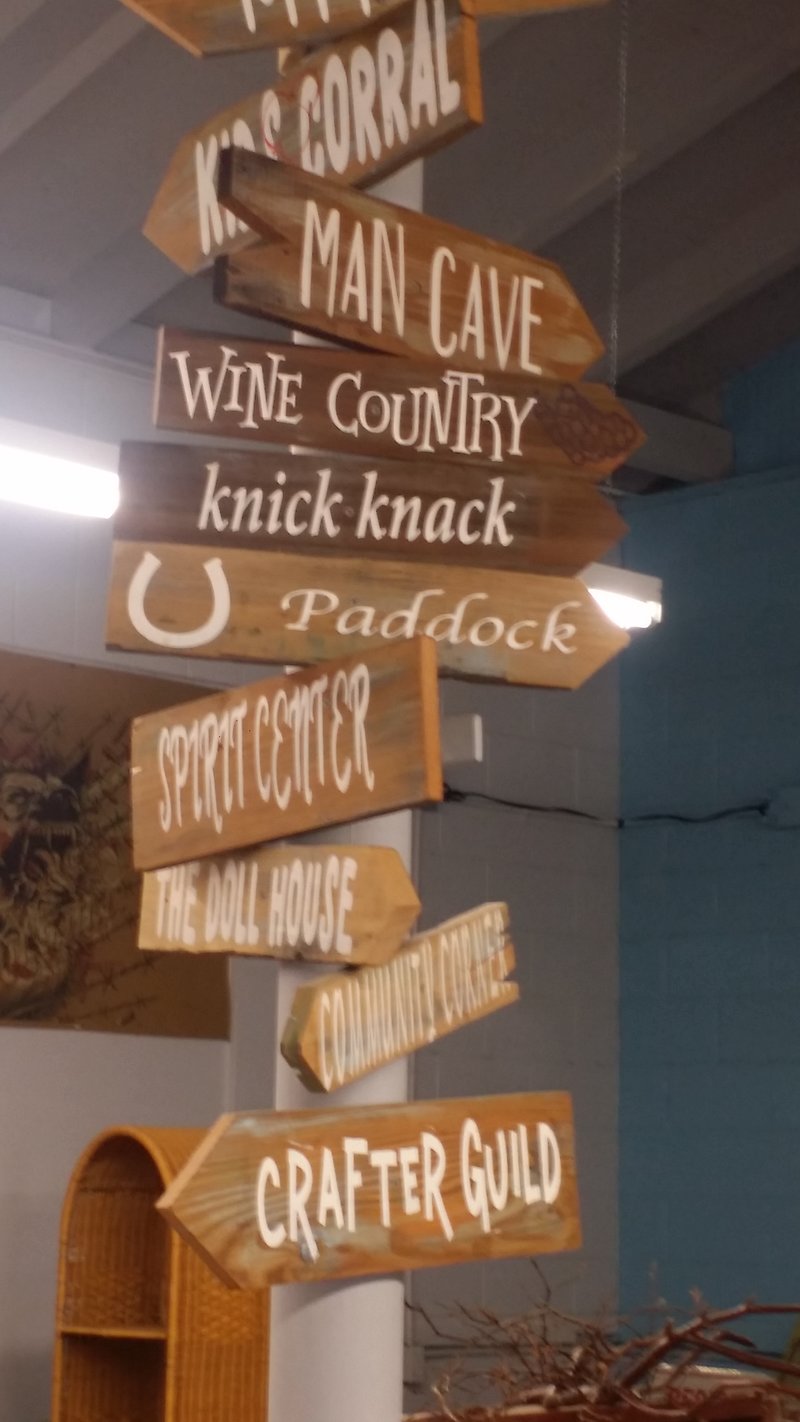 ---
You can print a copy of the agreement from our blog
here
, by scrolling to the bottom, click on More and then Print. Alternatively, you may come into the Mercantile for a contract, or email us via the
Contact us
page and we can email you the contract.